Social User Profile - Automation History
complete
Social User Profiles now have an "Automation History" tab.
Within this tab you can view all Automation events that have been triggered on this Social User Profile.
These events will include:
+ Automation Name
+ Automation App
+ Status
+ Automation Event Date
Social User Profiles can be viewed:
+ by clicking on the "Social User Profile" button within the Timeline.
+ by clicking on the Guest name within Location Center >> Contacts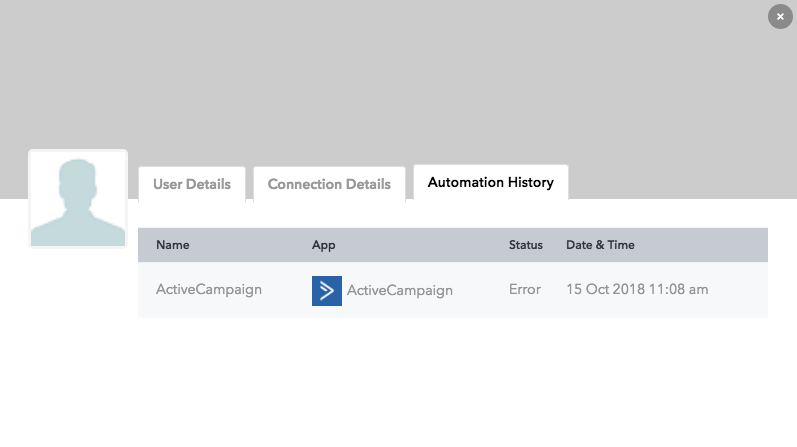 marked this post as
complete